Messerschmitt Me.109E3 (Mike)
---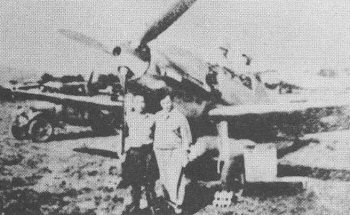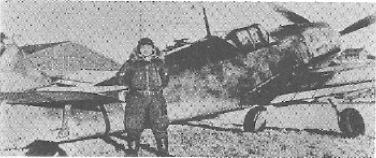 The sale of three Messerschmitt Me.109E fighters to Japan by Germany in 1941 was a matter of record to American Intelligence. The type was code named "Mike" by the Allies. Although never used operationally, "Mike" was mistakenly reported in action at the Battle of the Coral Sea.
Messerschmitt Me.109E3
Type:           fighter

If you don't see the table of contents at the left of your screen, CLICK HERE to see the rest of this website!